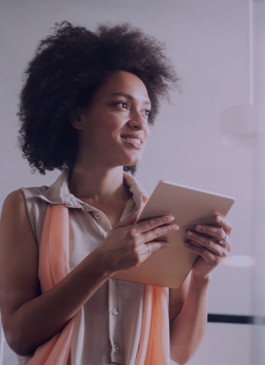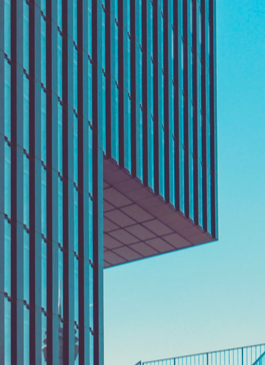 Our mission
Our mission is to empower our customers and partners to improve their business models and performance, thanks to our sustainable financial solutions. Together we can build a better tomorrow.
Solutions
Together we can accelerate your performance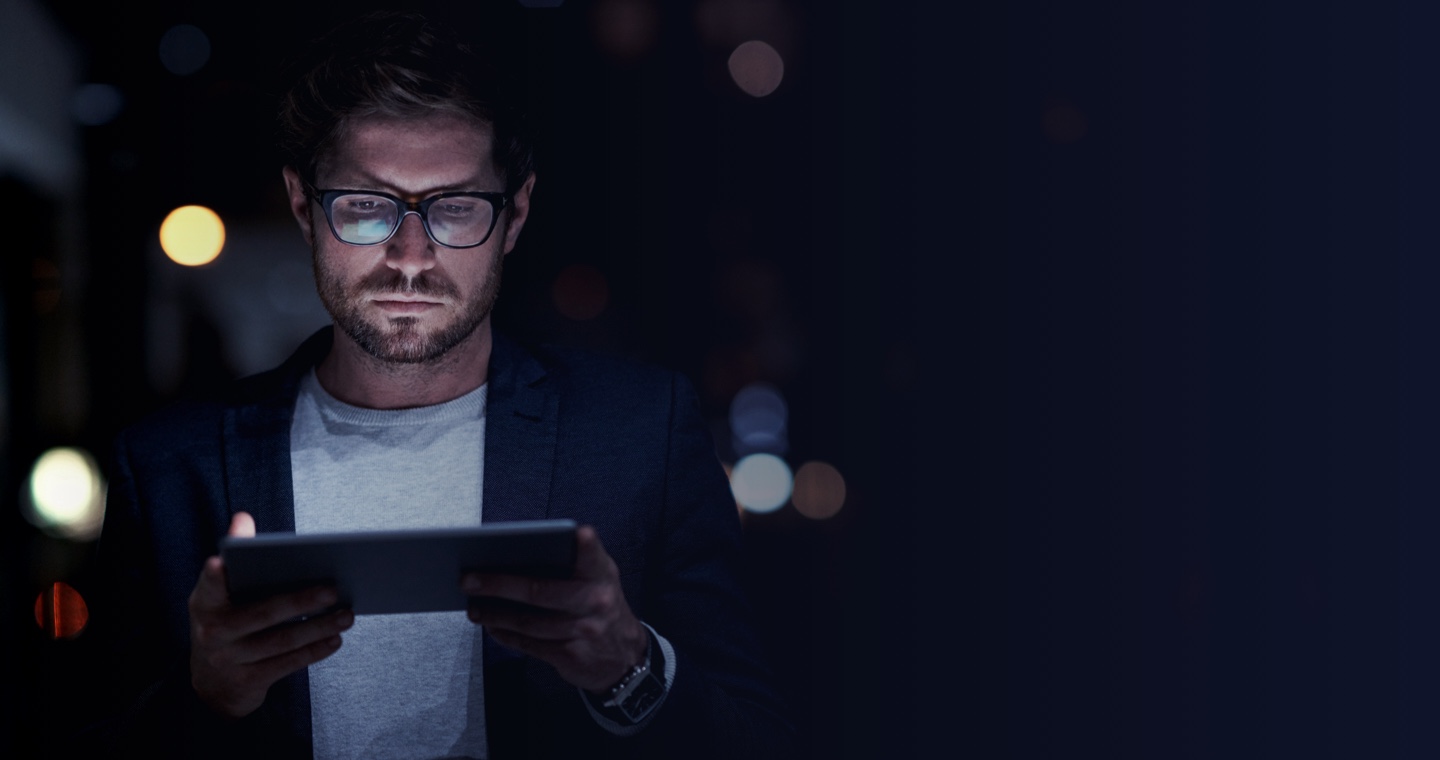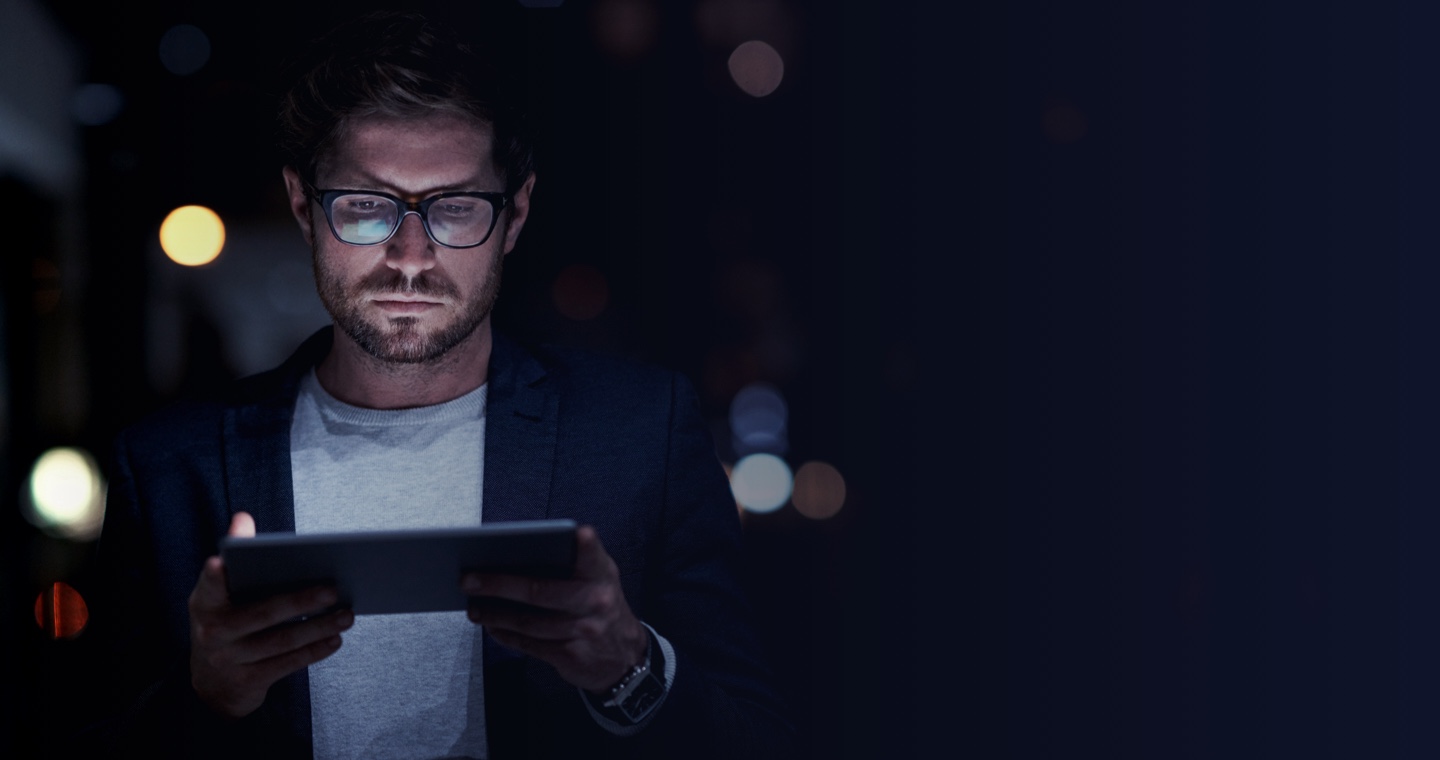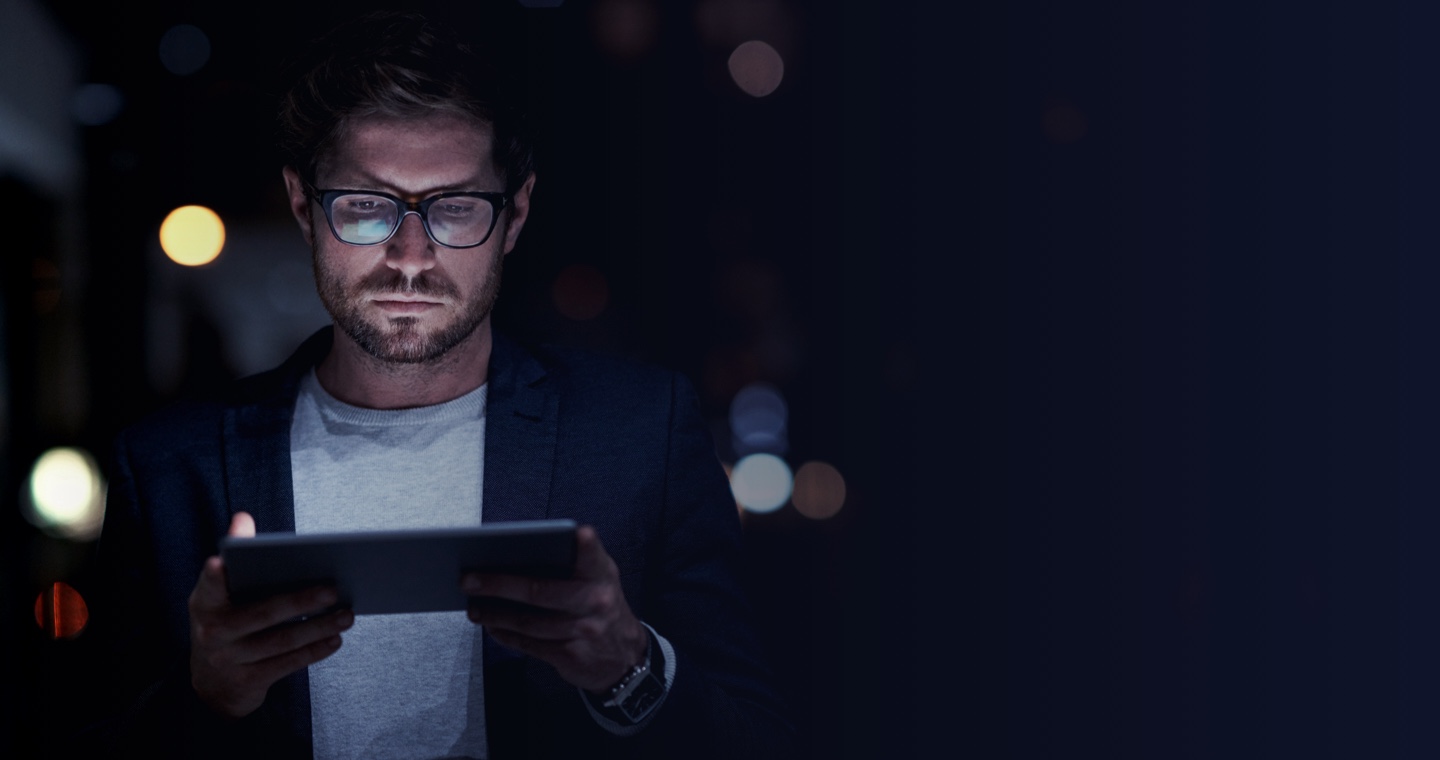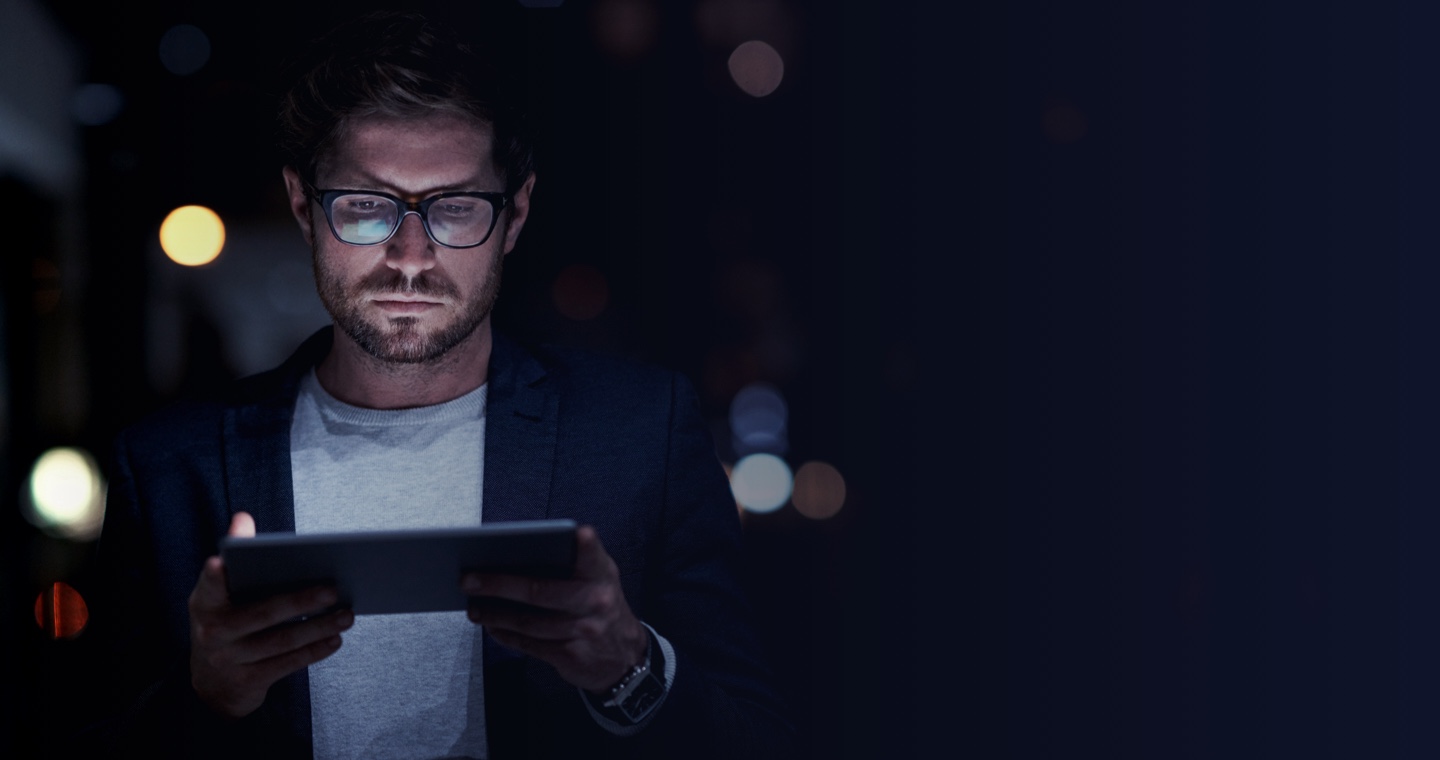 Testimonials
The solution offered by Rigby Capital improves our daily efficiency.
Testimonials
Rigby Capital: a trusted partner for over 10 years.
Testimonials
The trusting commercial relationship we have developed is based on local support, proactivity and listening to our needs.
Testimonials
Rigby Capital was very agile and allowed us to very quickly equip our teams for their home office needs during the Covid19 pandemic.